We help medical laboratories, regardless of their local or global level, to provide customers access to their test results online for free using PCs connected to the internet or via a free mobile application without any need to create or develop complex or expensive programming. This process occurs within simple and easy steps at a nominal cost or free or even a financial return for the laboratory.
You can get a unique and prestigious e-service that all medical laboratories all over the world wish to have to offer their customers. This e-service is available in English and Arabic Language.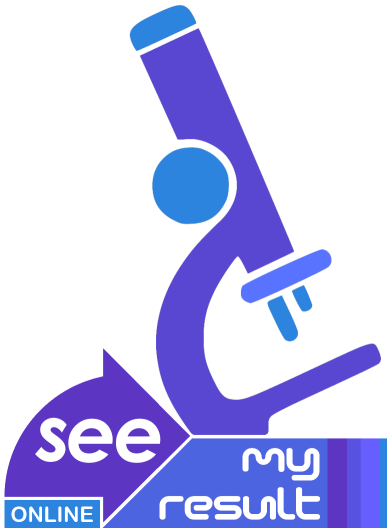 (seeMyResult)™ is an electronic service that acts as an intermediary between two parties:
☛ First Party: Medical laboratories all over the world
☛ Second Party: The patient who performed medical test(s) at the first party

♦ This system enables laboratories to upload their patient test result reports online using a unique control panel at any time, for unlimited number of patients and unlimited number of test reports.
It also allows the laboratory to give unique username and a password to its patient to enable accessing his/her test result reports online without re-visiting the laboratory to receive the printed paper report.

♦ We also provide (from our end) a full medical interpretation for each uploaded test result report to be reviewed by the patient as an added distinctive service.

♦ The patient can review his/her test result reports (uploaded by the lab) and their interpretation reports (uploaded by us) online any time and everywhere with the ability to save and print these reports. This is done using the usual Internet browser from any computer or using a free mobile application that we provide (supports Android and iOS systems).

♦ The lab can also promote this service to its benefit by all means available to it to inform its customers about providing their test results online for free.



It is known that providing test results online for patients is a special prestigious service monopolized by major laboratories, because of the great potential and high financial costs not borne by minor labs. From here we decided to make this special service available for all labs all over the world through (seeMyReult)™ e-service in addition to another distinctive and unique service globally to interpret the uploaded test result reports.

◉ This service is available in both Arabic and English versions to cover as many potential customers as possible.



seeMyResult™ E-SERVICE PROCESSING STEPS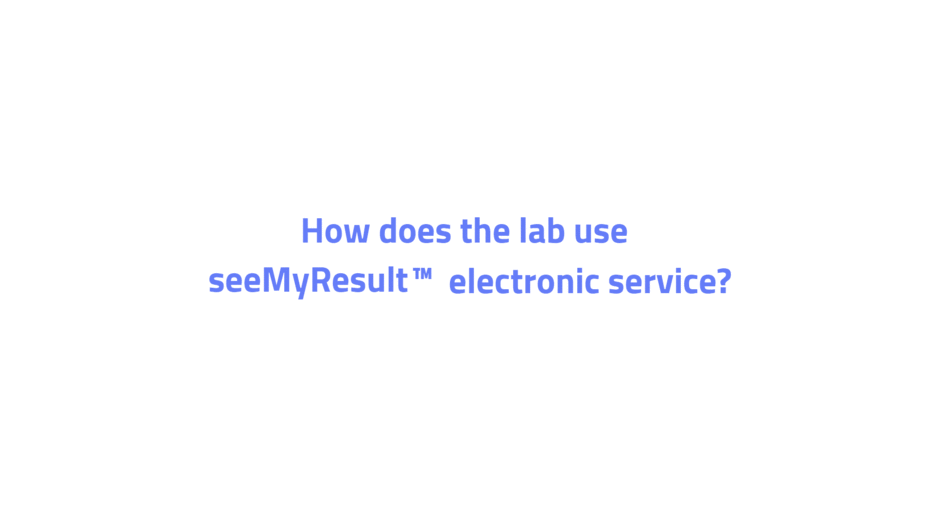 UNLIMITED REPORT UPLOAD
You can upload unlimited number of test results and reports daily without any restrictions forever
NO SPECIAL EQUIPMENT
There will be no need to buy a new PC, to upgrade it or even to hire additional qualified employees
NO TRAINNING REQUIRED
Get started without any need for special training, you will have a full control with minimal technical capabilities
OPTIONAL SUBSCRIPTION FEES
A unified symbolic optional subscription for all our customers all over the world
MULTIPLE PAYMENT METHODS
Different annual optional subscription payment methods are available for all our customers
TEST RESULT INTERPRETATION
We provide a full medical test report interpretation without burden on the lab

⚑ In order to get this service to upload your patients' test results online (by the lab) in addition to our exclusive test result interpretation service (from our end), you need to purchase an annual subscription that you choose to suit your business volume

⚑ Although an annual fee is charged to get our service, the lab may easily convert that paid service to a completely FREE SERVICE by charging these costs to its patients. The lab will charge a nominal surcharge on the usual test cost to be paid by the patient (in return for an additional service)

⚑ The laboratory may also add extra fees (according to its desire) to get additional revenue as an extra profit for the laboratory. It goes beyond being a free subscription to a profits generator for the lab own benefit

⚑ Consideration should also be given to the amount of printed reports, printer inks, and lab promotional paper envelopes that will save their money throughout the year to replace with uploading reports online. Many funds could be saved, which may exceed these annual subscription fees



SUBSCRIPTION PLANS FOR LABS INSIDE EGYPT



SUBSCRIPTION PLANS FOR LABS OUTSIDE EGYPT



TRIAL SUBSCRIPTION PLAN TO TEST THE SERVICE



SUBSCRIPTION EXPIRATION & RENEW



⚑ The service subscription period is one year (365 days) and is renewed annually

⚑ If you need to try and to evaluate this service before you purchase an annual subscription, you can choose the TRIAL SUBSCRIPTION PLAN for one month only at the lowest possible cost, for (only 100 EGP) for labs inside Egypt, and for (only 10 USD) for labs outside Egypt

⚑ If your subscription plan balance of uploading test result files online expired before the end of the year (your subscription period), you can renew your subscription again at any time even before the end of the year (the old subscription period). The new subscription will start on the last renewal date

⚑ If your subscription plan balance of test result interpretation reports expired any time, you can buy extra interpretation reports with minimum of (50) reports or more for (4 EGP) per extra report (for labs inside Egypt), and for (0.8 USD) per extra report (for labs outside Egypt). If your annual subscription expired and you still have extra interpretation reports, they would be added to the next renewed subscription. You will not lose them
GET STARTED: step #1
First, click the [Order Now] or [Choose This Plan] button above, or contact us us by phone or email if you have any questions (contact methods below)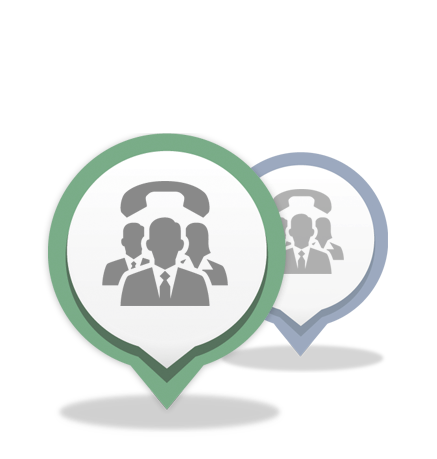 GET STARTED: step #2
Second, fill out the application form that will appear, then click Submit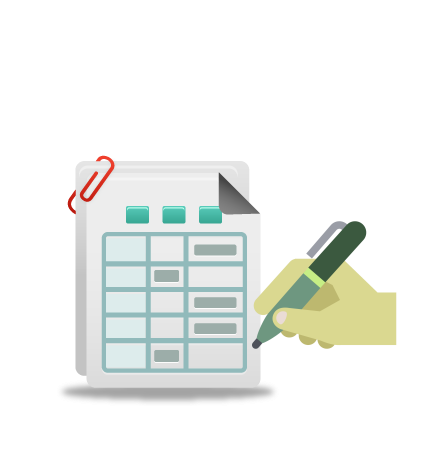 GET STARTED: step #3
Third, we will contact you within 24-48 hours to confirm the completion of the e-service and give you instructions to begin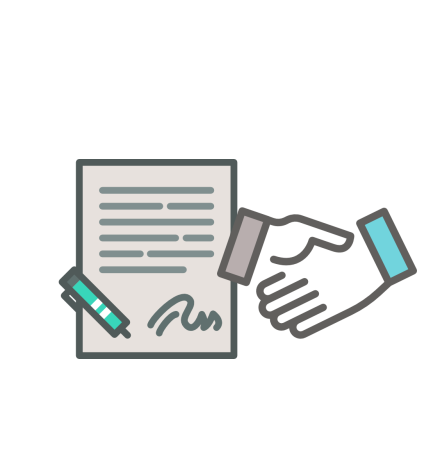 We help our customers to:
• Provide a unique e-service to their customers
• Facilitate test report delivery without need to call patients
• Save time, effort and the burden of printing reports
• Combate very expensive electronic services and softwares
• Providing full medical interpretations without burden on the lab
• Enhance the culture of remote communication with patients
• Give small laboratories a greater potential for their patients
• Give the lab patients an ability to view their test reports by a mobile app.:
Location: New Damietta city, Egypt
Address: 160 Al Markazeya Zone, in front of National Bank of Egypt
Phone no.: (002) 01018584111 - 01018584222
WhatsApp.: (002) 01091476084
E-mail: [email protected]
Open time: 11:00 am - 08:00 pm. Everyday except Fridays